Very few homeowners can prepare their house for sale without some assistance. Staging the house to make it appealing for buyers is hard: personal items have to be put away and the house made as neutral as possible. It's important to remember that not everyone has the same taste, and rooms that are too personal or distinctive may not allow prospective buyers to envision themselves in the home.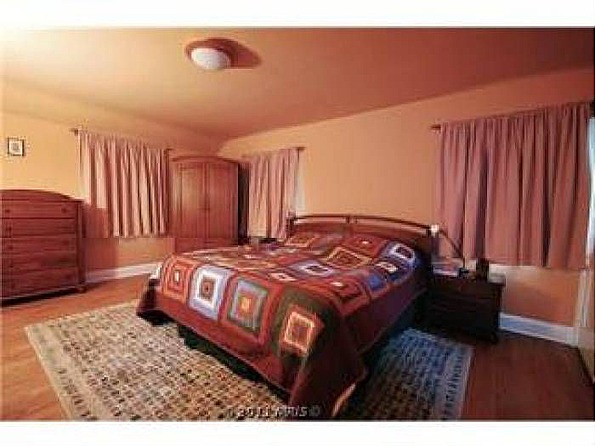 This bedroom was painted in a soft beige, and furniture repositioned to make it seem larger (even though the homeowners did not like the bed this way for themselves!).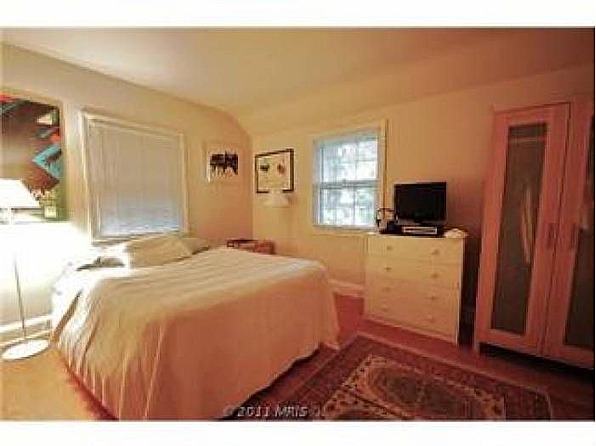 This home had only three bedrooms, and two of them were used as offices by the owners. In order to help potential buyers see how one room might be used as a bedroom, an inflatable mattress was made up to look like a bed, and the furniture from other areas brought in to make the room into a bedroom.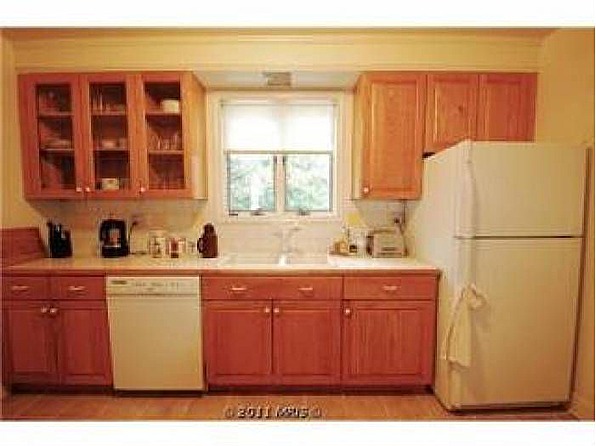 In the galley kitchen, cabinets and counters were cleared of excess items to make the modest space seem fresher.